2023
23rd November – Asbestos Awareness Day Event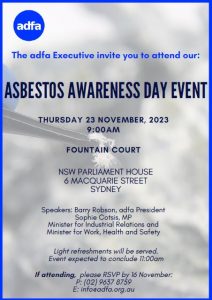 20th September – Asbestos and Silica Seminar – Lidcombe – See all the details here: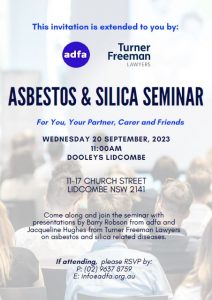 19th July 2023 – Asbestos and Silica Seminar – See all the details here: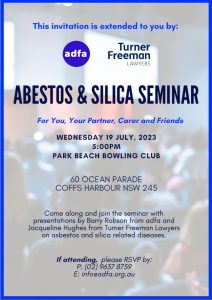 1st April 2023 – Adfa invites you to our annual Race Day Gala! Full details below: ADFA Race Day 1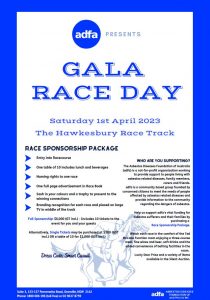 2022
18th March 2022
Barry Robson, President, giving evidence at the NSW Government Enquiry into Dust Diseases.
14th March 2022
Barry Robson, Kate Robson, Dennis Wilson presented our PHD student, Dr Helen Ke with a cheque for $35,000 at the Abestos Disease Research Institute reception at Government House.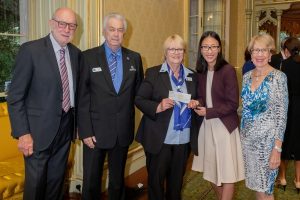 ---
2021
28th April
International Workers Memorial Day – The adfa executives got together with Support Group members and attended a Workers Memorial Day Service.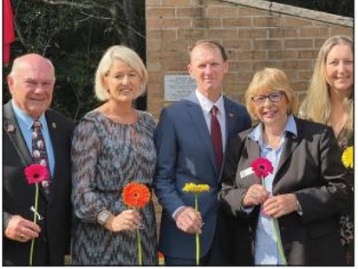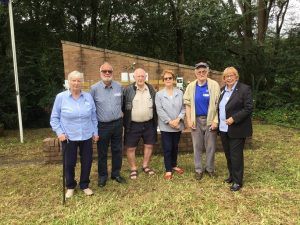 23rd March
World Health Organisation Centre at ADRI featuring Dr Helen Ke, Barry Robson, Mrs Margaret Beazley, Mr Dennis Wilson and Professor Ken Takahashi.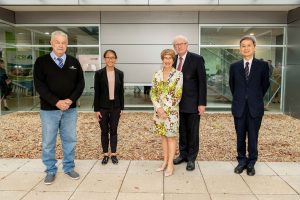 ---
2016
29th June
Xmas in July – adfa executives celebrating Christmas in July with our members.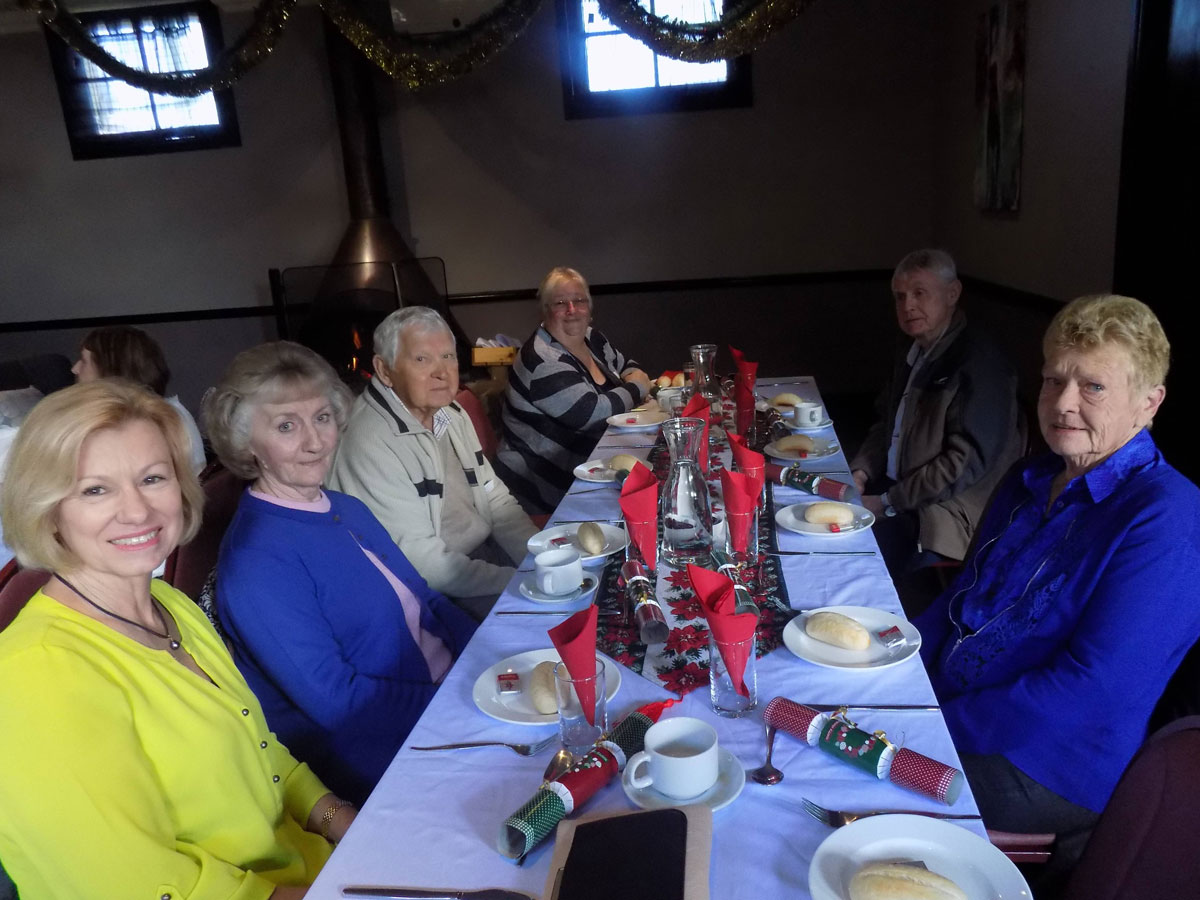 29th October
Gala Race Day – adfa executives at the annual adfa Gala Race Day which raises much needed funds for the adfa community.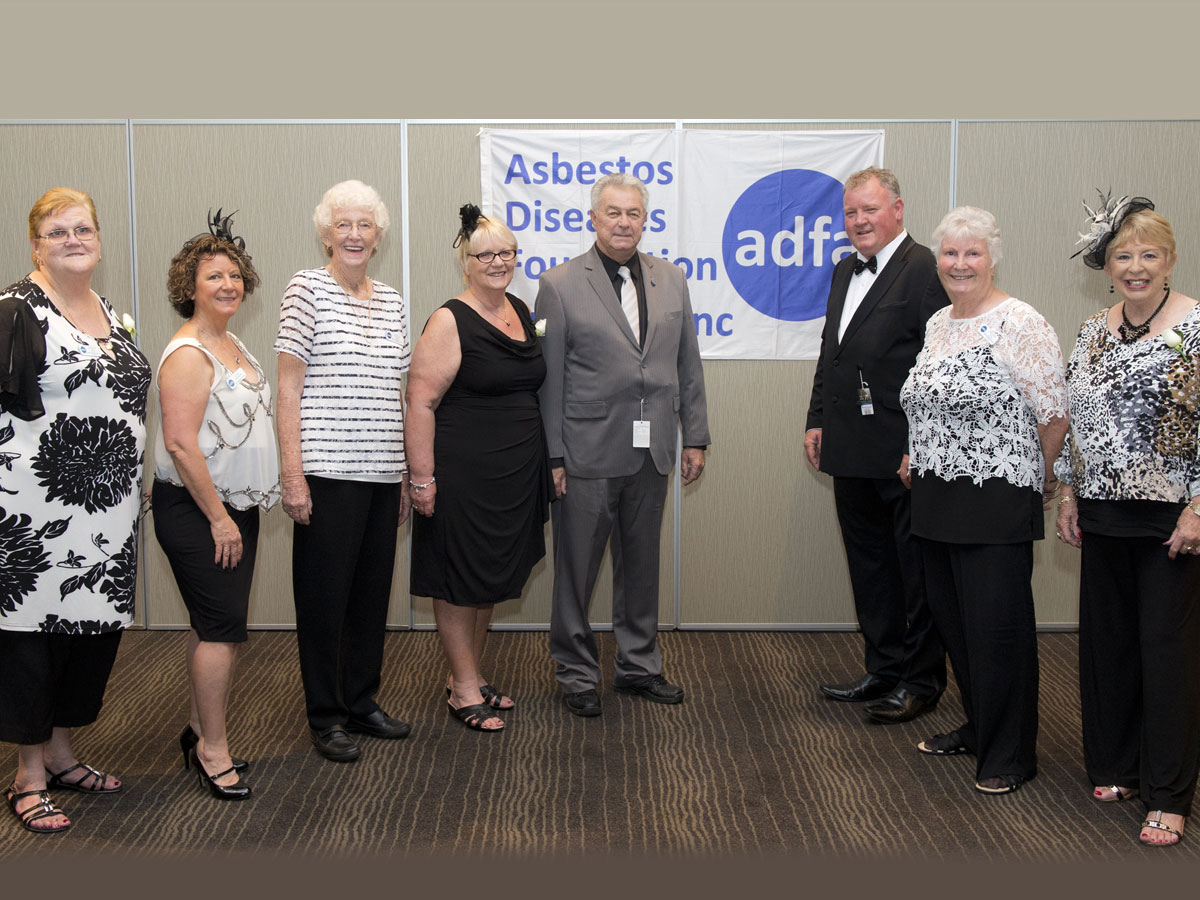 25th November
Asbestos Awareness Week – Asbestos is still present in millions of homes, as well as public and commercial buildings across Australia. This  National Asbestos Awareness Week campaign asks Australians to Think Twice About Asbestos.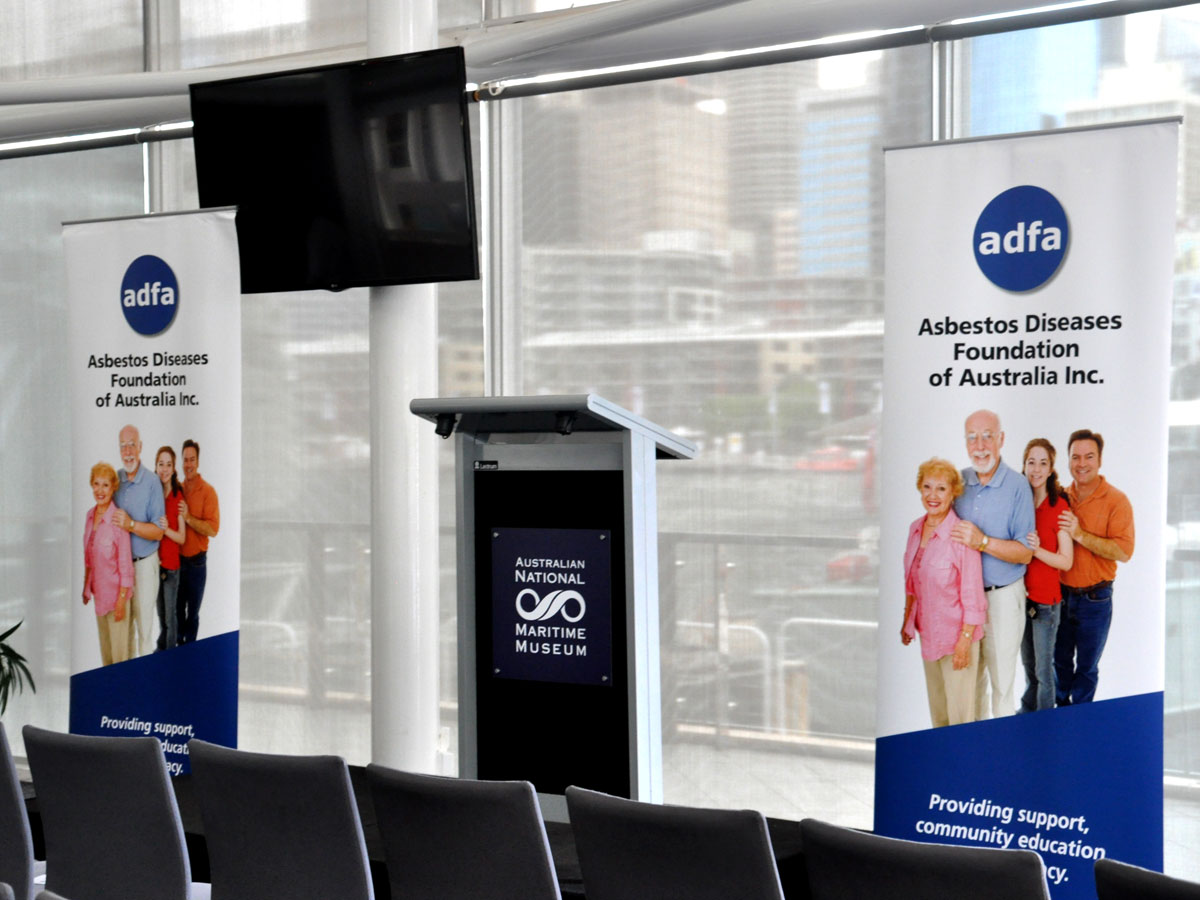 28th April
Workers Memorial Day – adfa members commemorating lost workers to dust diseases this year.