There are several ways you can help make a difference.
Join the cause and become an adfa member;
Make a donation;
Buy our merchandise;
Come along to one of our events;
For further information on How You Can Help contact us HERE.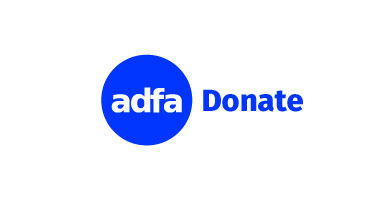 Make A Donation
Please send cheque or money order to
PO Box 484 Granville, NSW 2142
adfa
or Direct Bank Deposit
Unity Bank 
NAME: adfa
BSB: 882 000
ACC: 53093
All donations over $2.00 are tax deductable.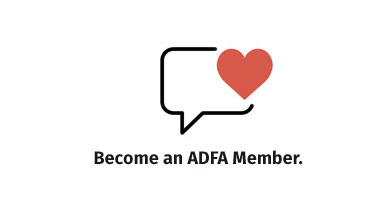 Join The Cause Today
Send a cheque, money order or credit card details
along with your completed form to:
Asbestos Diseases Foundation of Australia Inc
PO Box 484 Granville, NSW 2142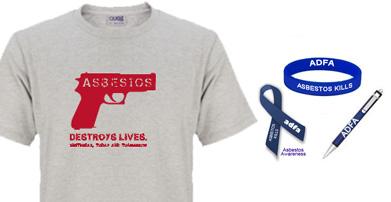 Our Merchandise
Send a cheque, money order or credit card details
along with your completed form to:
Asbestos Diseases Foundation of Australia Inc
PO Box 484 Granville, NSW 2142