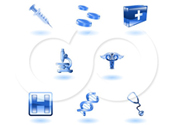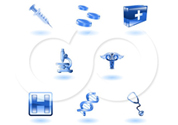 Being a carer is something people do not plan to do. If your partner has been diagnosed with an asbestos related disease the demands of caring will increase over time. For some people diagnosed with an asbestos related disease the decline is gradual, for others decline occurs in a matter of months or weeks.
The best care is "Care at Home" treatment for affected victims. This treatment is to relieve symptoms, reduce complication and improve quality of life. spacer This may include dietary changes, drug and oxygen therapy, physiotherapy, daily physical activity (or passive exercises).
Looking After Yourself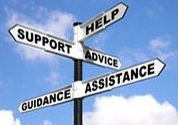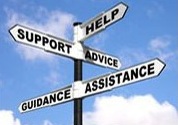 Asking and accepting help can be difficult. In part this is due to past beliefs carers are selfish if they consider the needs of anyone other than the person being caring for. Fortunately in recent years there is growing community awareness of the needs of carers – for you to carry out your role as a carer you must maintain your own physical and emotional health. This may involve asking for assistance with day-to-day caring, taking time off from your caring duties and having a short time away spacer from the person you are caring for.
Some of the health services you can access may include
Palliative care teams; most large hospitals have teams of specialists to provide both in-hospital and out-patient care to relieve pain and provide symptom control;
Specialist teams include doctors, nurses, allied health professionals, pastoral carers, social workers, bereavement counsellors and volunteers;
Carer Resource Centres;
Community Carers Respite Services.
Tips To Staying Well

Stay away from sick people.
Ask sick friends not to visit.
Wash hands frequently.
Eat a well balance diet.
Take it easy – rest when needed.
Ask doctor for the flu vaccination.
Commonwealth Respite Centre – Giving carers a break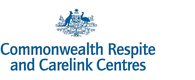 Respite Care – Need Help With?
Family.
Cleaning.
Working.
Study.
Some well earned rest.
Commonweatlh Care Respite Centre – Ph: 1800 059 059
National Respite Association Inc.


Box 3, 2 Carrington Square
Campsie NSW 2194
Phone:(02) 9789 1348
National Respite Association Staff
Executive Officer
Chris Gration 0408 863 590
chris.gration@nationalrespite.com.au
Policy and Membership Officer
Maureen Flynn 0401 206 030
maureen.flynn@nationalrespite.com.au