Asbestos Safety – Home Owners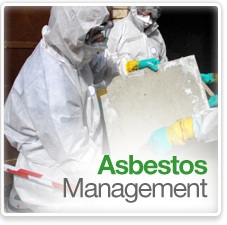 adfa strongly recommends that you DO NOT undertake the removal of asbestos from your home by yourself.
Specially trained asbestos consultants should always be used whether it is required in your local jurisdiction or not.
ATTENTION: HANDY PEOPLE & HOMEOWNERS – PLEASE READ THIS PRINTED MATERIAL OR WATCH THESE VIDEOS BEFORE DOING ANY RENOVATIONS!!!
Asbestos in your Home.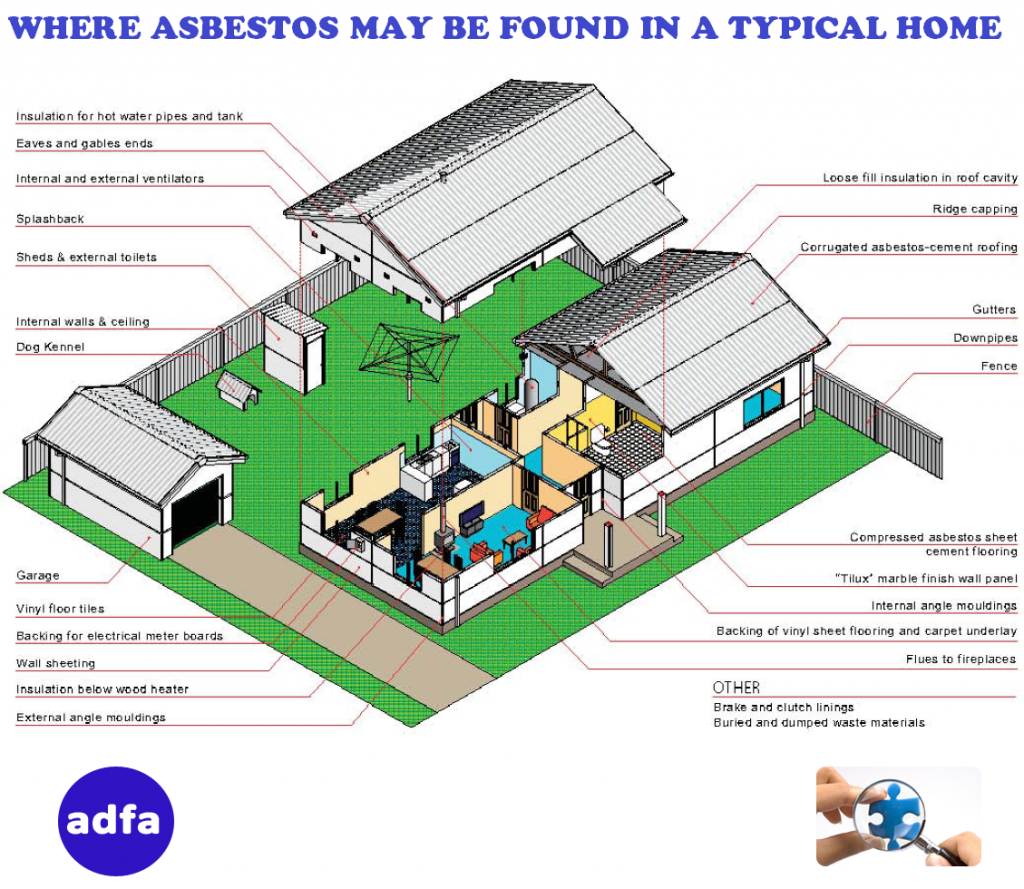 Asbestos Safety – Workplace Legislation
New Legislation was introduced in January 2012 regarding Asbestos Management in the workplace. Last updated May 2012.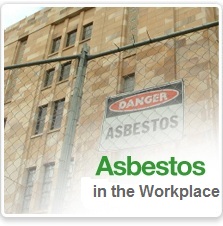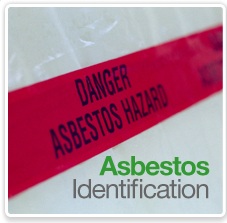 Commonly Used Asbestos Materials
The following asbestos pictures are those where an asbestos consultant is likely to identify suspected asbestos containing materials and general in nature. This is by no means a definitve list of products as there are over 3,000 products that asbestos was used.
The only way to determine if asbestos is present is to have an asbestos consultant to inspect and collect a sample for asbestos testing.
For further information on qualified Asbestos Consultants contact us HERE.