Belonging to an adfa support group is like belonging to a family. Support groups reduce isolation, empower individuals and restore hope. The diagnosis of an asbestos related disease can be devastating, especially if you are feeling well. You may feel disbelief, confusion or fear that you are suffering alone.
Joining a support group will give you:
 A sense of belonging – a sense of community;
Knowledge that you are not alone;
Non-judgemental acceptance;
Empathy and understanding;
A sense of being cared for;
A safe environment for expressing feelings and fears without needing to protect others;
Knowledge asbestos related diseases are not a taboo subject;
A positive atmosphere (humour).
Research conducted by the Cancer Council of NSW identified the five most commonly nominated reasons for joining a support group:
Knowing I'm not alone;
Learning about current medical research;
Becoming more informed about drugs used in treatment the likely and side effects;
Learning how others deal with asbestos related diseases and comparing your methods with others;
Relaxing with others who understand your experiences because they too have an asbestos related disease.
We can put you in touch with a support group in your local area (metropolitan and regional).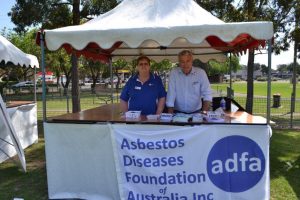 Granville Support Group Information
Meetings are held 2nd Wednesday of the Month at Granville.
For further information on Support Groups contact us HERE.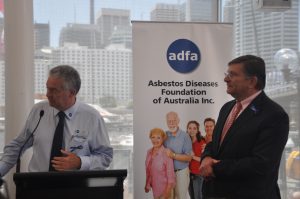 Central Coast Asbestos Support Group Information
Meetings are held 4th Wednesday of the Month.
For more information contact Maree Stokes on 0419 418 190.