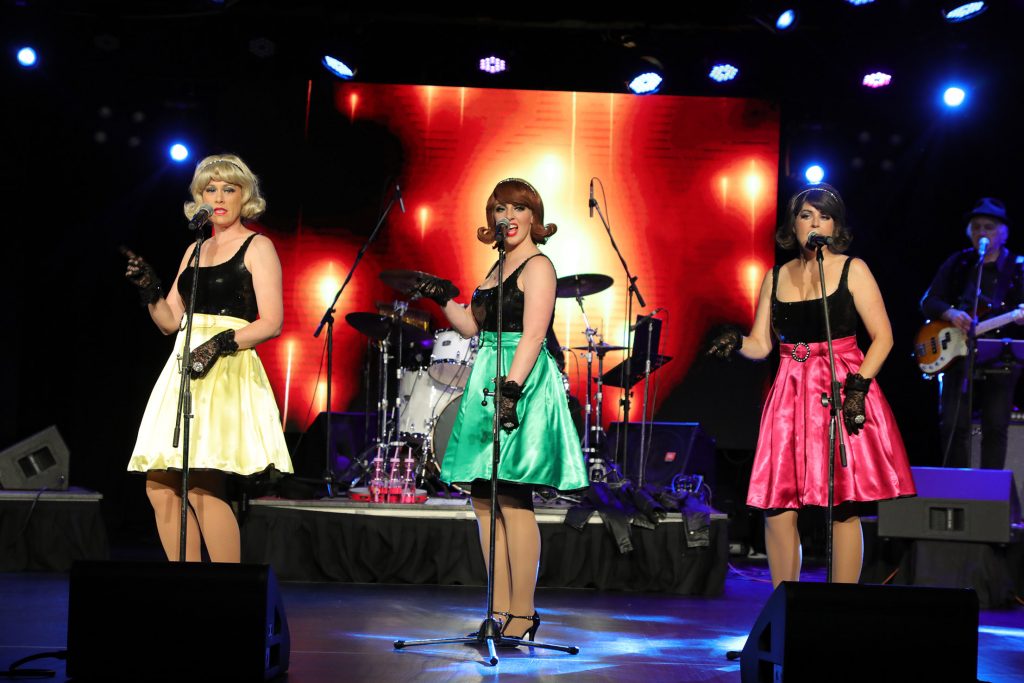 After 10 years of Race Days, adfa changed things up this year and held a Fundraising Dinner at Blacktown Workers Club on Saturday 28 September.
Our guests were entertained by The Starliners, singing sixties classics and then the very funny comedian ventriloquist Darren Starr had the whole room engaged and erupting in laughter.
Balloon popping was a great success with wine or chocolate as prizes along with "Unlock the Grog" to whom one of the Directors from Blacktown Workers had the winning key.